Paul McBride
Senior JavaScript Developer
Hey, I'm Paul. I'm a software developer and instructor who loves using code to solve problems and bring ideas to life!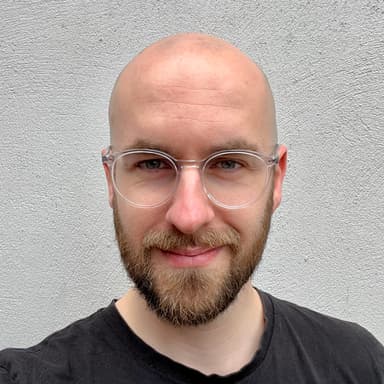 About
I'm a software developer, instructor, and tech nerd currently living in Belfast, Northern Ireland.
I'm the founder of WeCode NI, a job board for developers in Northern Ireland, and I currently work at Niice. I also create instructional video courses for egghead. I'm also the proud holder of a private pilot's license. 🛩️
On this site I will share what I'm working on, what I'm learning, and my thoughts and feelings on software and life. I'll be treating this site as my "digital garden" - that means as articles become old and out of date, they'll either be pruned or updated. All content on this site should be up-to-date and hopefully useful.
Want to learn more about me and my work? Check out my code on Github, follow me on Mastodon, or get in touch by email at hello@paulmcbride.com.
If you enjoy anything you read here or find it useful, I'd really appreciate you sharing it, or signing up to my newsletter where you can hear more about what I'm working on.
Featured Posts
Read all posts
Subscribe to my newsletter
I'll email you about tech, what I'm working on, and other interesting things I find around the web. I'll never spam you and I won't share your email with anyone else.